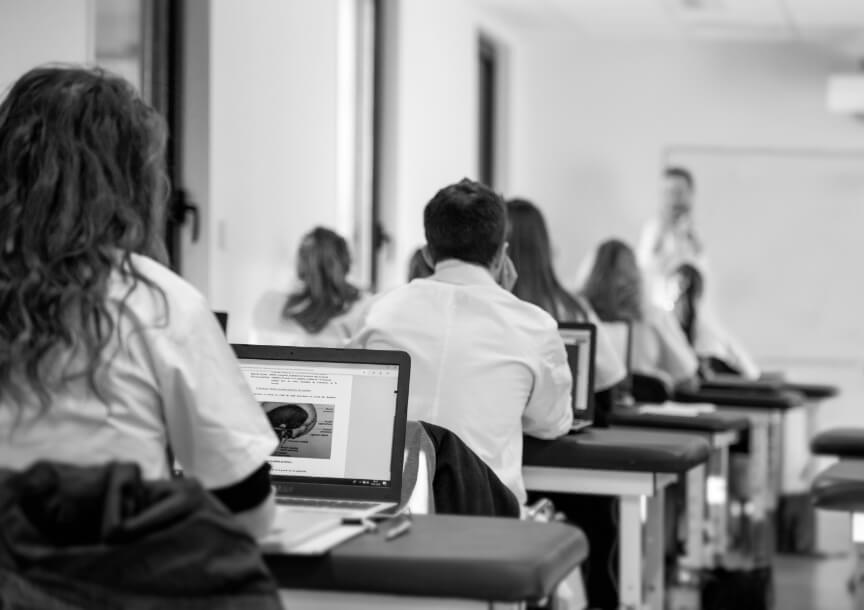 In order to be admitted to the osteopathic training, the candidate must :
Be at least 17 years of age before December 31st of the year in which the training begins.
English speaking
Hold the secondary school diploma
Students in their final year can apply. Their admission will be final when they obtain their secondary school diploma.
Please note that there are limited number of places.
Application fee: 150 €
School year: 10 000 € per year
Tuition fees will be subject to a minimum annual indexation according to the CPI index.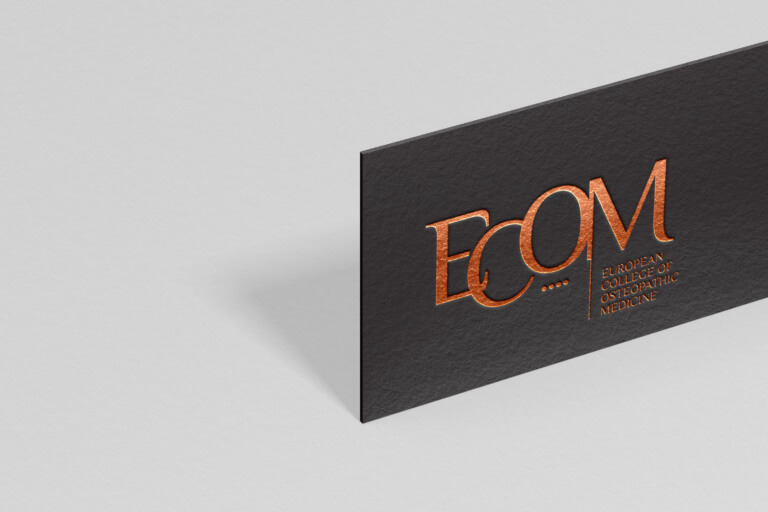 A part-time osteopathic training course in an international institute.
The European College of Osteopathic Medicine's unique part-time degree pathway allows you to study while you continue with your current lifestyle, be that full/part time work or otherwise. Each year we have a limited number of participants, which will be selected to the program by an application form and a personal interview.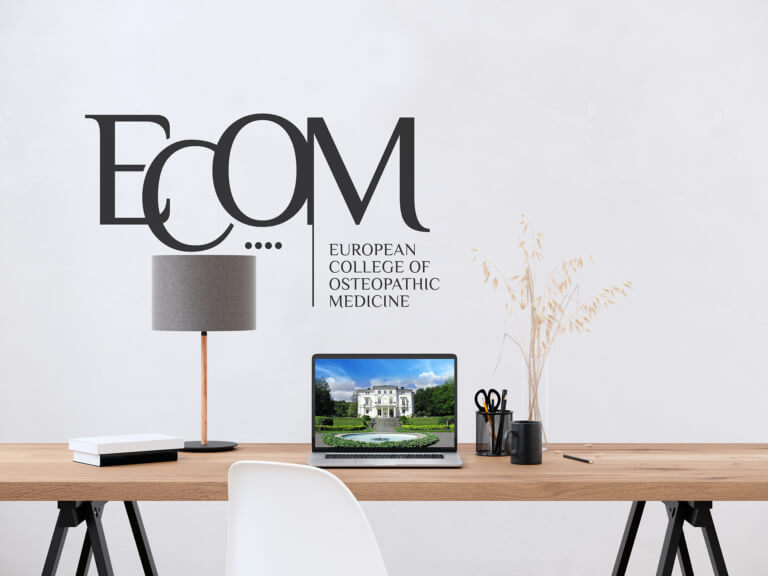 APPLICATION
Please complete the application form here.
Please note: you will be redirected to Oscar Campus, our application platform.
FILE REVIEW
After reception, your file will be subject to a first selection. Analysis of the questionnaire, your motivations and your academic results.
INTERVIEW
If your application is selected, you will be called for a selection interview with the school management.
RESULTS
Your admission results will be communicated to you by telephone and then by e-mail within 48 hours of your interview.
If you are admitted, you will have 3 weeks to validate your definitive registration and reserve your place.
If you have any questions don't hesitate to contact us for more information.
You want to become a student at ECOM?
To do so, you must first fill out an application form. By clicking on the link, you will access to our application platform: Oscar Campus.
Once you have completed your application form, it will then be subject to an initial analysis by our Admissions Department.
Selected candidates will be offered a motivational interview with the Admissions Manager.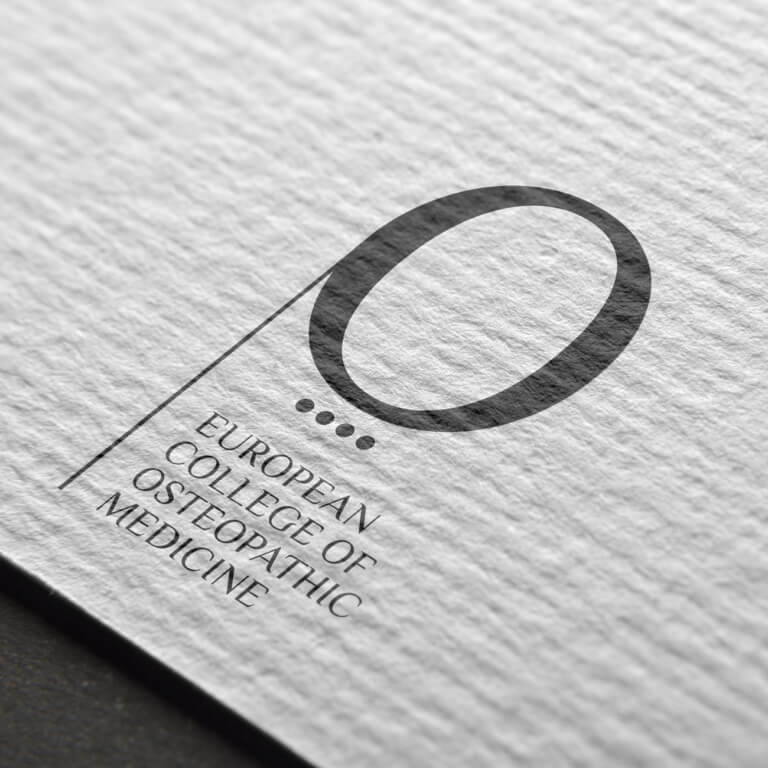 Contact Marie Lajoux, our admissions officer :