Improve your skills and be more efficient during treatment! With the latest research and different approaches, Stefan Löfström, D.O will guide you trough the different methods
These post graduate courses are created for you who experiences difficulties or feel insecure in your techniques. We welcome everyone, newly graduated as well as osteopaths that have been treating for years! We bring in teachers who are specialised in the subject, so you can feel confident and safe that you learn from well-experienced teachers.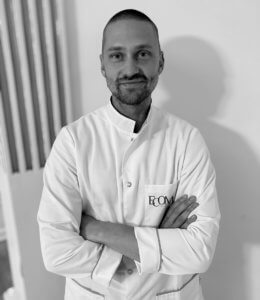 Stefan Löfström D.O
Stefan graduated from Stockholm College of Osteopathic Medicine in 2018. He runs his practice in Umeå, Sweden. Stefan enjoys learning anatomy and physiology and how to apply this knowledge in the treatment of his patients. He believes that treatment and techniques are just an extension of the mechanical and chemical architecture of the body and that the more you learn, the more effectively the osteopath's hands can treat. He became a Personal Trainer in 2001 and 11 years later his passion for manual therapy began to develop. After a course in massage therapy, he knew that he wanted to dedicate his life to it from the start of his osteopathic career in 2013.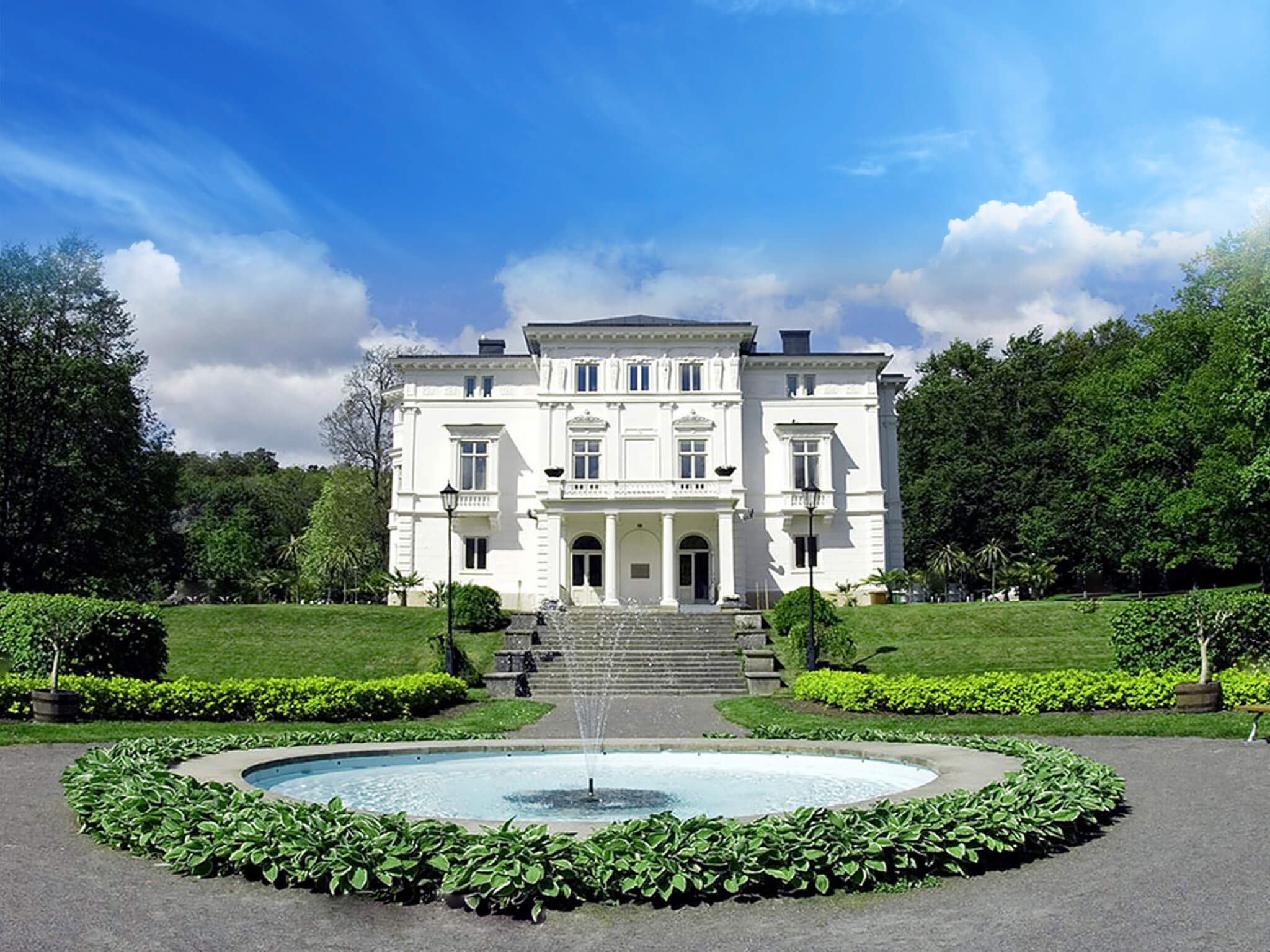 Where?
Welcome to deepen your knowledge in osteopathy in the heart of Alingsås - Nolhaga Castle. The school is located on the third floor of the castle. With is astounding surroundings, nature, animals and people, it naturally creates an inspiring environment to learn.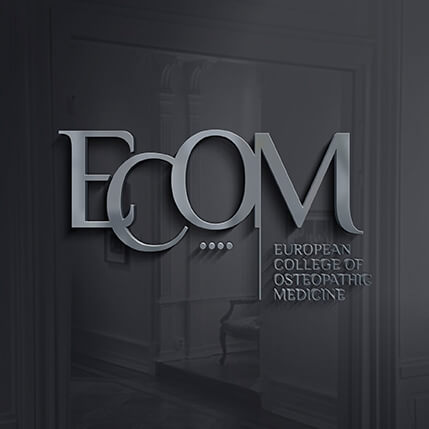 When?
On march 16th 2022 we welcome you to join us for one day post graduate course, dedicated to HVLA-techniques.
Price: 1000 SEK

Sign up by emailing contact@ecom-osteopathy.com
If you have any questions regarding the course, don't hesitate to contact us.
Welcome to ECOM and Nolhaga Castle