We will provide Europe with high quality osteopaths in anatomical skills, diagnostic competence and treatment. 
Our students will be safe and confident in treating, and be proud of their work. We will make sure that each and everyone who graduates from ECOM will grasp the greatness of osteopathy and love their choice of profession. They will be confident to treat all patients. Osteopathy is for everyone – that's our mission.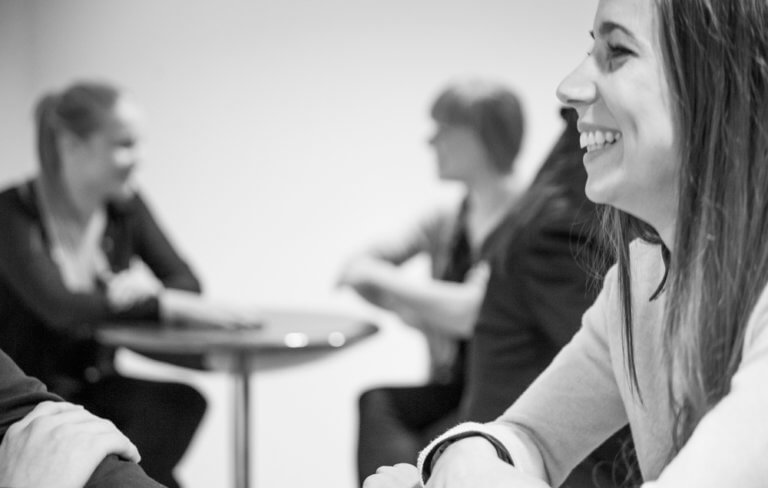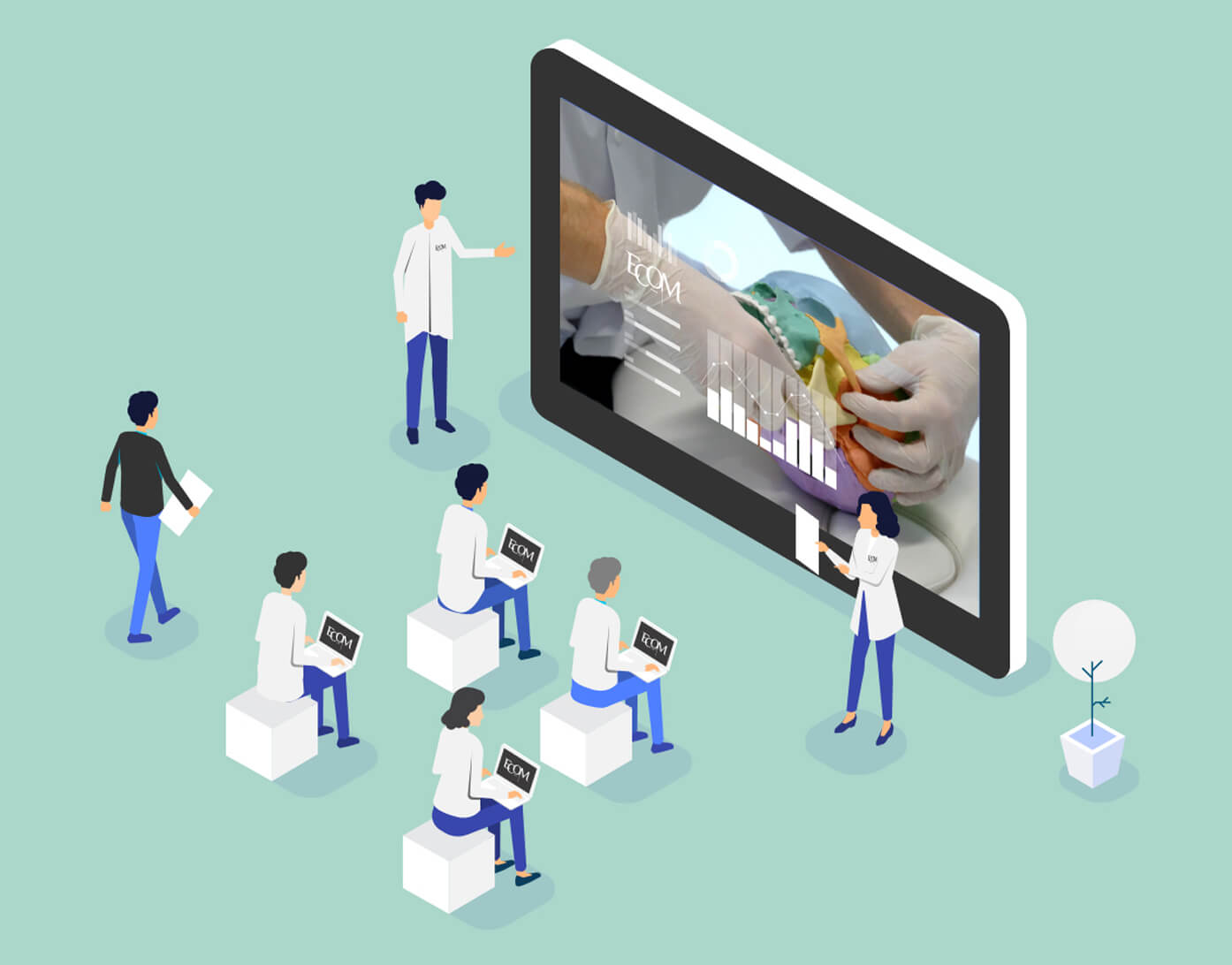 Creating a great school in the spirit of traditions and the forward thinking of Andrew Taylor Still.
His innovative thinking brought into the 21st century. With todays knowledge of medicine and research we will make osteopathy in Sweden a part of the health care system, and in Europe – side by side with IOB – a school to look up to and together make osteopathy grow stronger over the world.
ECOM was co-founded with Dr. Vincent Staf, osteopath and founder of IOB, Bordeaux International Osteopathic Medical School in Bordeaux, France.
IOB was established in 2011 and continues to this day in its quest for excellence. As the first partner of our college, IOB has for some years established international partnerships with recognized universities. Committed to and invested in international scientific research, IOB is developing specific areas of expertise, such as pediatrics and craniomandibular osteopathy.
The research and clinical experience of osteopaths from around the world is part of the education program and expansion at IOB, which now includes the ECOM.

For our school, these partnerships enrich the quality of our teaching.
Exchanging our osteopathic knowledge with foreign universities and collaborating on various research works is beneficial for the progress of our medicine.
Thanks to the commitment of our privileged partner, we benefit from their engagement in research.
Invested in research protocols, in France and Russia, Dr Vincent Staf involves his students in these protocols.
For our school, these cooperations enrich the quality of our teaching. Our students also benefit by having unique opportunities to discover new cultures and different osteopathic practices.