Welcome to deepen your knowledge and be inspired during this two-day post graduate course in osteopathic considerations. Thibaut will guide you through various osteopathic tests to find the priority lesion and decide where to start your treatment.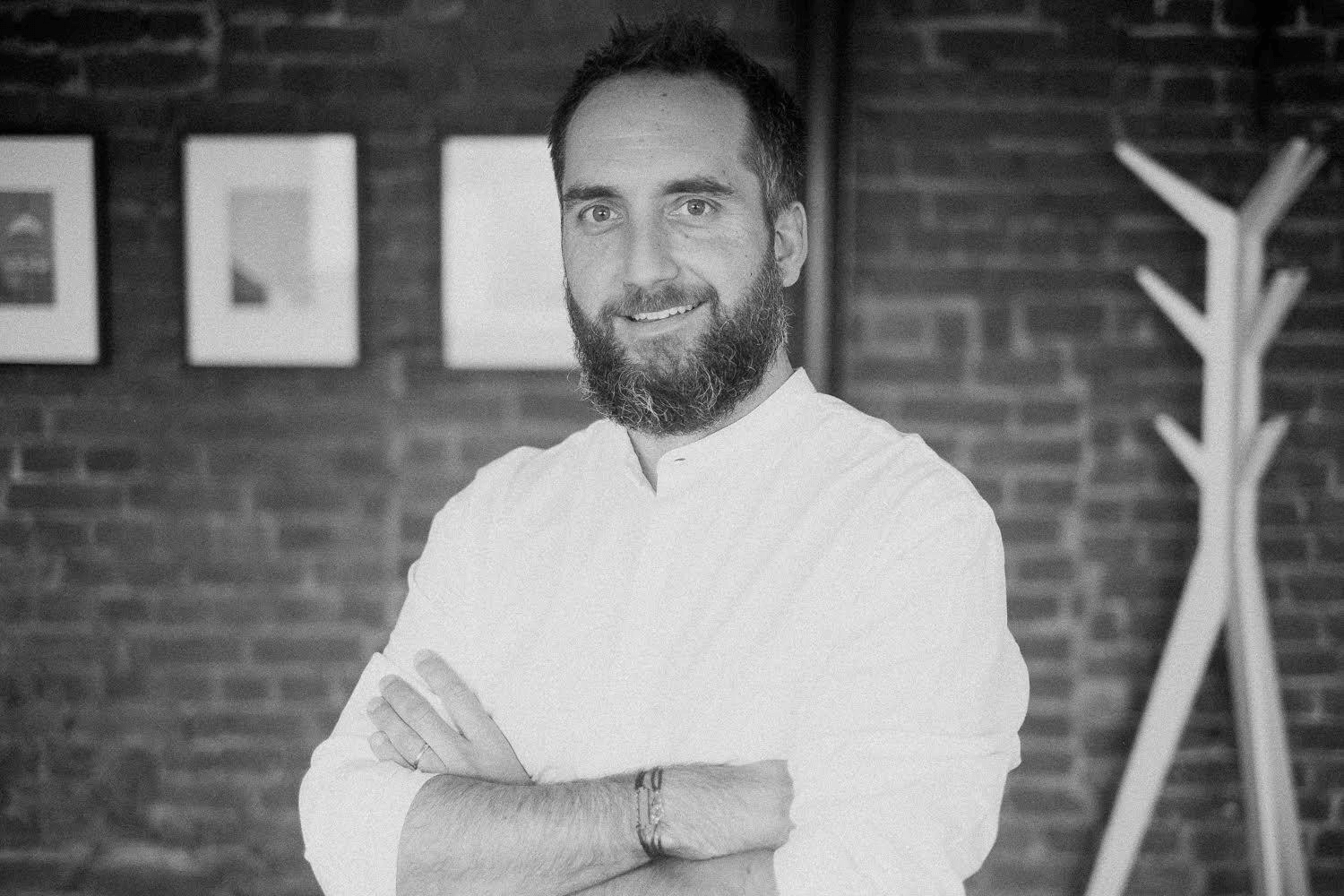 Thibaut Chassange
Thibaut Chassagne graduated from European School of Osteopathic (ESO), Maidstone, UK in 2006. Mr. Chassagne later graduated from Greenwich University with a Post Graduate certificate, a diploma in higher education. This diploma allows Mr. Chassagne to understand the various aspects of the osteopathic education.
Until 2019 he was a member of the ESO faculty and during that time he was the course leader for osteopathic concepts and evaluation, visceral osteopathy as well as a clinical tutor at the ESO clinic.
In 2015 he was designated head of the international department with many years of experience working as international program coordinator.
Since 2019 Mr. Chassagne is living and working in France. He is settled as osteopathic studies program coordinator at supérieur d'Osteopathie de Lille (InSO). Along with working at InSO he also practise osteopathy at a medical center in Lille,
The objectives for the weekend
To analyse and deepen the application of the concept of the 5 osteopathic models.

To apply the osteopathic principles that are too often neglected.

To carry out a complete clinical and osteopathic diagnosis of the different spheres of the body.

To acquire the specific techniques relating to the hierarchy of the osteopathic dysfunction.

To Assimilate the methodology of diagnosis and application of treatment

To gain in efficiency and fluidity so that the consultation responds to the patient's lesion pattern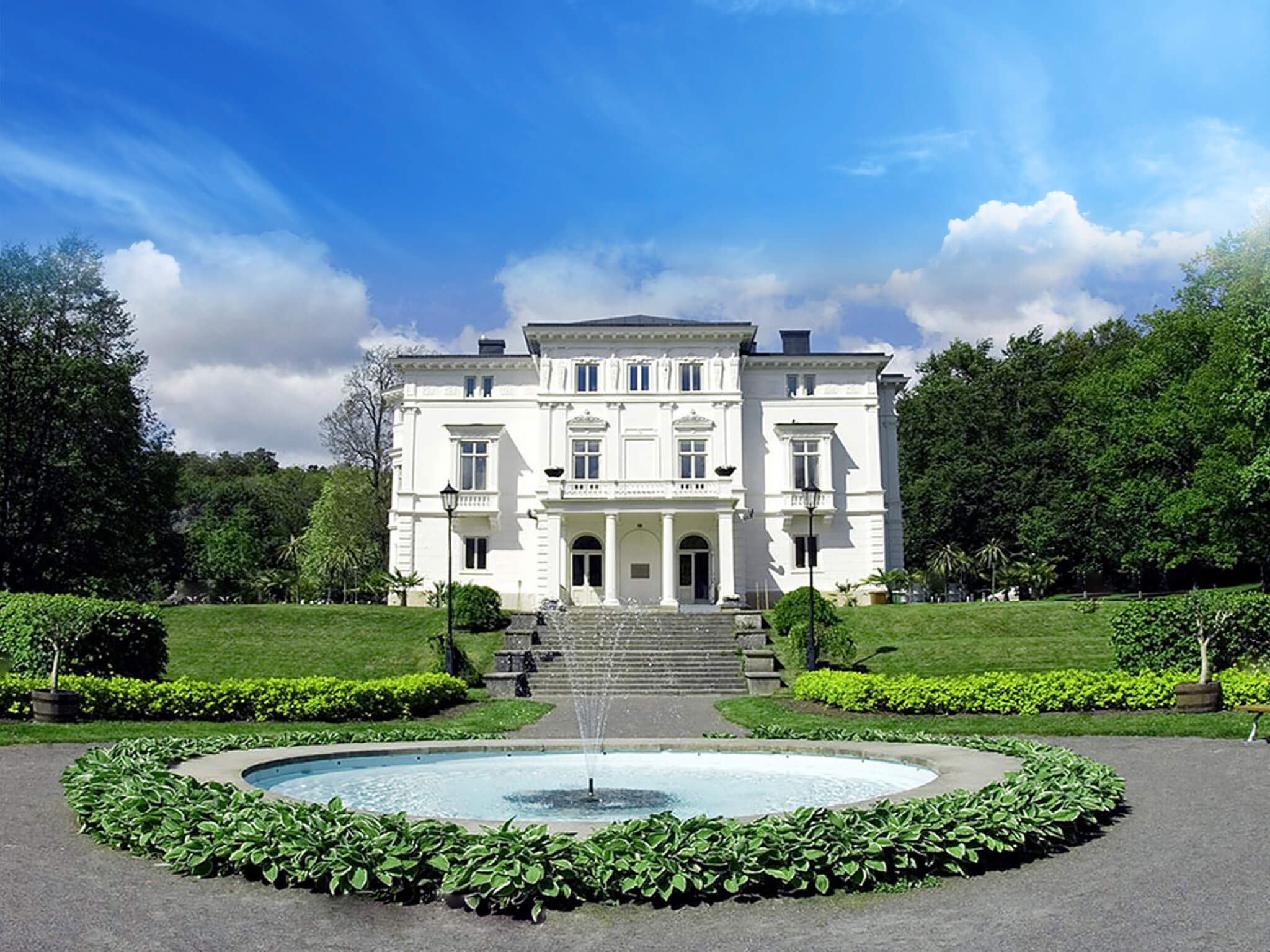 Welcome to European College of Osteopathic Medicine in Alingsås, Sweden!
Nolhaga allé 14
441 55 Alingsås
Sweden
March 26-27th 9 am - 6 pm
Cost: 400 EUR (ex. taxes)
To sig up, please email contact@ecom-osteopathy.com