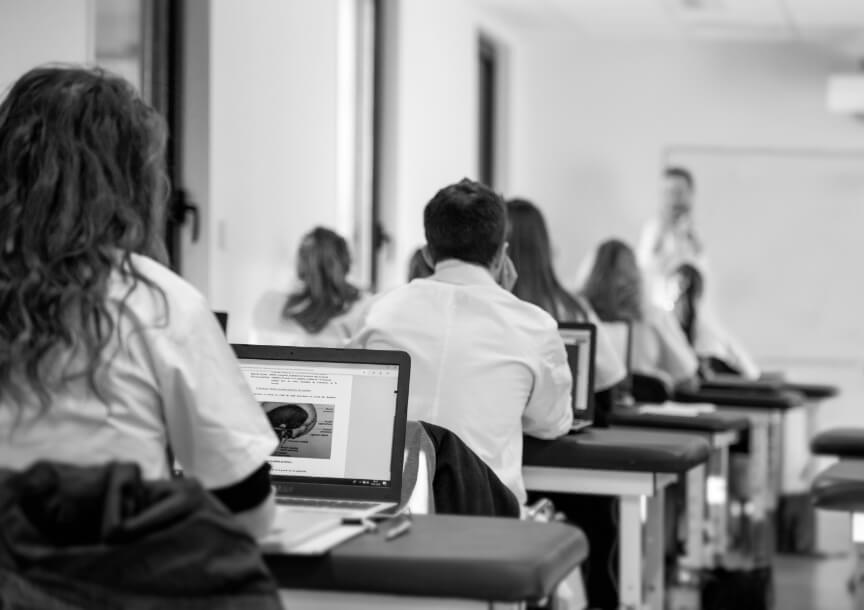 För att kunna bli antagen på ECOM måste dessa krav uppfyllas:
Du måste ha fyllt 17 år före 31 december under det år som utbildningen påbärjas.
Behärska det engelska språket.
Ha en grundskoleexamen och en gymnasieutbildning.
Elever kan under sitt sista gymnasieår har rätt att ansöka. Ansökan blir godkänd när gymnasiebetygen kan tillhandahållas.
Vänligen notera att det är ett begränsat antal platser per läsår.
Application fee: 150 €
School year: 10 000 € per year
Tuition fees will be subject to a minimum annual indexation according to the CPI index.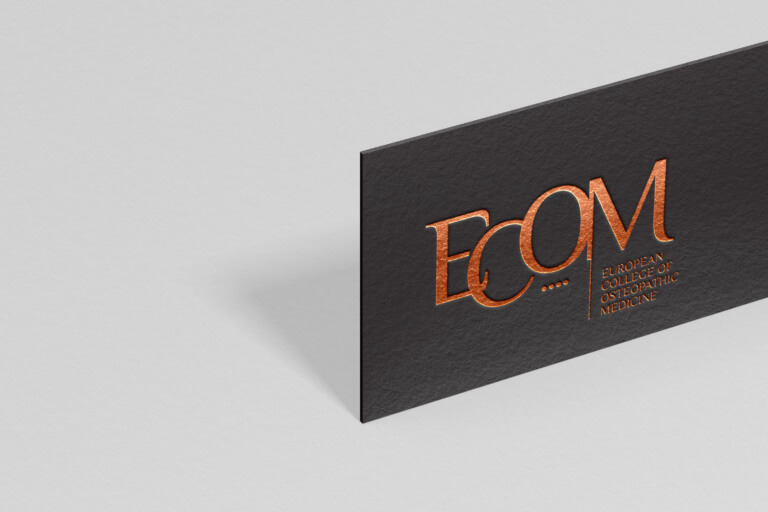 Den nya Osteopatutbildningen har kursstart i januari.
European College of Osteopathic medicine är en deltidsutbildning på campus som möjliggör studier en kombination med studier och Din vardag med familj och arbete. Intagning sker varje år med ett begränsat antal platser, där selektion sker i kombination av ansökan och personlig intervju.
På grund av den internationella standarden sker ansökan på engelska.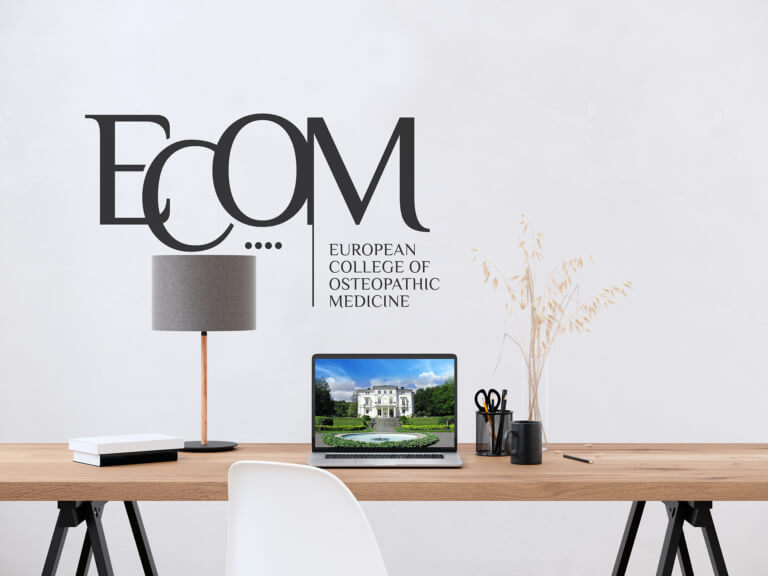 APPLICATION
Please complete the application form below.
FILE REVIEW
After reception, your file will be subject to a first selection. Analysis of the questionnaire, your motivations and your academic results.
INTERVIEW
If your application is selected, you will be called for a selection interview with the school management.
RESULTS
Your admission results will be communicated to you by telephone and then by e-mail within 48 hours of your interview.
If you are admitted, you will have 3 weeks to validate your definitive registration and reserve your place.
If you have any questions don't hesitate to contact us for more information.
Vill Du bli en ECOM student?
För att bli det måste Du först fylla i ansökan formuläret. Klicka på länken "download application file", så får Du tillgång till frågeformulär och möjlighet att ladda ner ansökningsformuläret. När det är ifyllt granskas det av vår administration.
Antagna kandidater kontaktas för personlig intervju med ECOM´s intagningsansvarig.